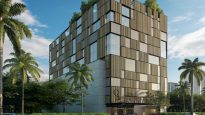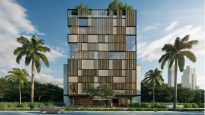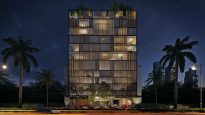 Quijano & Associates Office Building
Quijano & Associates Office Building
Panamá City, Panamá
Quijano & Associates, a leading a law firm in Panama City, is building their corporate headquarters. The Quijano & Associates Office Building is the future headquarters of the Quijano and Associates law firm. The project is strategically located in Santa Maria Business District, just 30 minutes away from the Tocumen Airport and Panama City. The Tower consists of six levels of office area and five levels of parking spaces above ground. The commercial area is located at ground level. A total of 320 parking spaces are provided. The total Construction area is 20,390 square meters.
This building will be approximately 215,278 square feet and will include a parking structure in first five levels and seven levels for office space.
Manhattan PM (Panama) is providing PM/CM Services for both Preconstruction and Construction phases.