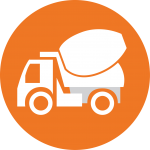 Concrete Restoration
Chloride, carbonation, design deficiencies, and lack of maintenance all contribute to the deterioration in the structural function of concrete. Spectrum Contracting's skilled craftsmen use proven methods, industry-leading products, and equipment to repair or replace deteriorated concrete.
Structural Strengthening
Modifications or improvements to the openings and building façade in compliance with the Florida building code create demands on the building structure unforeseen in the original design. Spectrum Contracting, Inc. uses leading technology, products, and technique in compliance with engineered solutions to enable the design team and owners envision.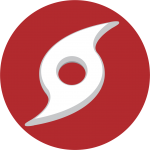 Hurricane Repairs
When hurricanes hit, Spectrum can help you recover with our waterproofing, joint sealants, specialty coatings, painting, structural strengthening, and concrete restoration services.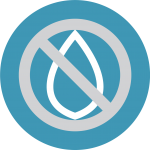 Waterproofing
Specializing in cold-fluid applied waterproofing, as well as hot rubberized asphalt, Spectrum Contracting uses products offering the most protection, durability and highest standard in the industry.
Joint Sealants
Accommodating movement of a structure while ensuring effective waterproofing, Spectrum Contracting incorporates specific sealants based on their unique properties and performance characteristics while ensuring proper joint configuration and installation.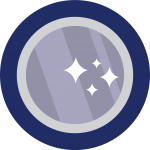 Specialty Coatings
Different substrates require different levels of protection. From high-performance acrylics to fluoropolymers, let Spectrum Contracting assist you in choosing the right coating for your project.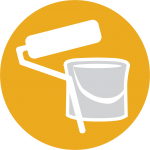 Painting
Florida's harsh elements take a toll on the exterior of a building. This can shorten the lifecycle of the exterior coating of your building. Whether it is a retail, commercial property or a high-rise condominium, Spectrum Contracting, Inc. evaluates and provides solutions to get your property the attention it deserves.