Brooke Haneborg joins Manhattan Construction Company as director of business development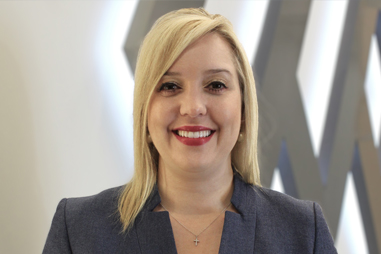 OKLAHOMA CITY – Manhattan Construction Company, a top-performing national construction services firm, has appointed Brooke Haneborg as director of business development for the Oklahoma City region. Haneborg will be responsible for overseeing new business acquisition and strategic account management.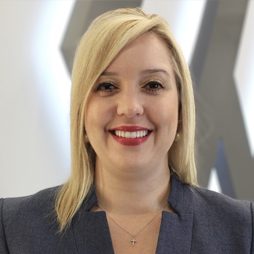 "Brooke brings a successful track record in serving clients, problem-solving, and creating company growth," said Craig Abbott, Manhattan Construction Company vice president. "She is also deeply invested in civic responsibility in our Oklahoma City community. As an Oklahoma-based, fifth-generation family-owned company that supports the communities in which we build, we are fortunate to welcome her to the team."
Haneborg is a business development and communications professional with 20 years of experience in multiple industries with an emphasis on the legal and healthcare sectors. She previously served as director of marketing and business development at Crowe & Dunlevy.
Haneborg is on the SSM Health St. Anthony Hospital Foundation board and the Girl Scouts Western Oklahoma board. She is an advisory board member of the University of Oklahoma Breast Institute. She has been recognized as OKC FRIDAY newspaper's Next Generation of Most Powerful Oklahomans and Oklahoma City Greater Panhellenic woman of the Year for Alpha Delta Pi. A Leadership Oklahoma City Signature Class 33 Graduate, she holds a bachelor's degree in International Communication/Journalism from Texas Christian University.