Design-Build Services
Manhattan's design-build project delivery solution simplifies the building process. In the tradition of the Master Builder, we direct every aspect of the project including design, engineering, and construction in a single conduit of delivery. We are your sole source of responsibility for every aspect of the project from concept to completion.
As an award recipient of the Design-Build Institute of America's National Design-Build Project Award, we have proven expertise in excellent design-build delivery performance.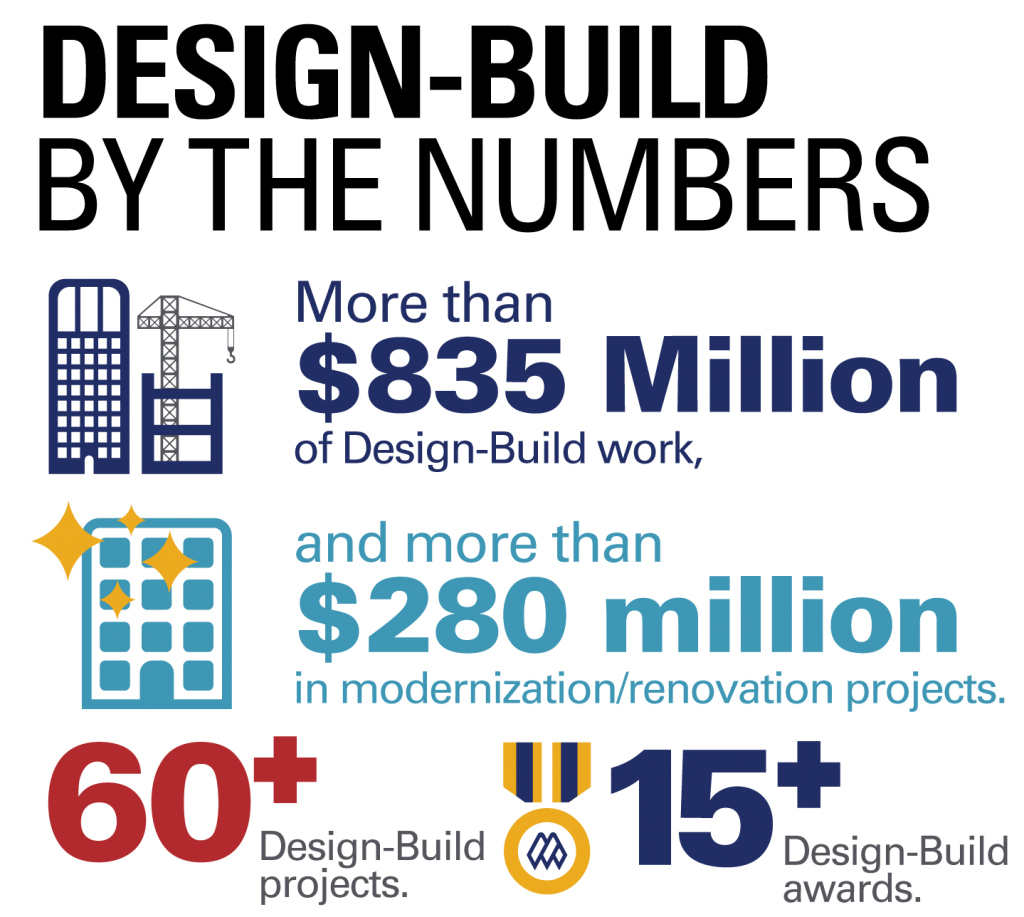 ---
We are the design-builder for the Oklahoma State Capitol Interior Rehabilitation project in Oklahoma City. Manhattan Construction is partnered with Frankfurt Short Bruza Architects-Engineers-Planners, Rosin Preservation, and Stephen Kelley Preservation to ensure the most efficient and functional renovation of the historic structure.
Take a behind the scenes look at our Oklahoma Capitol Restoration – Interior Rehabilitation project.
Team Members
Related Projects