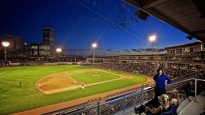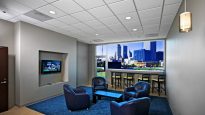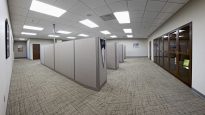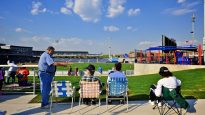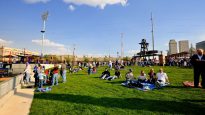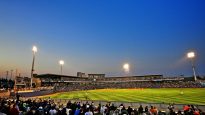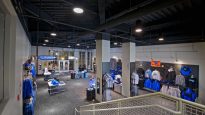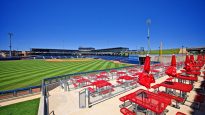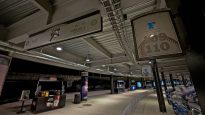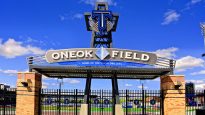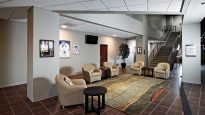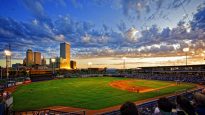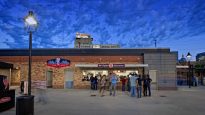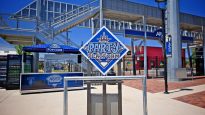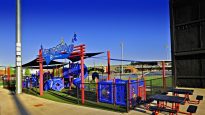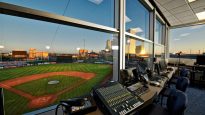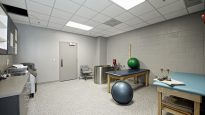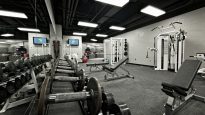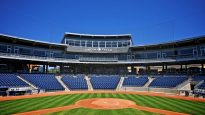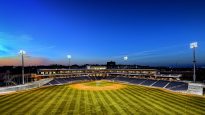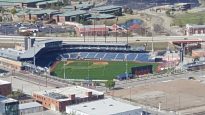 ONEOK Field
Tulsa, Oklahoma
Manhattan Construction received the ABC of Oklahoma Excellence In Construction Award for the design-build of ONEOK Field, home of the Tulsa Drillers. The Manhattan design-build team designed and constructed ONEOK Field in only 14 months. The project includes fixed seating for 6,500 fans, 25 luxury suites, large party decks and terrace seating for 3,000 people.
The playing field is recessed about 13 feet below street level and included the purchase of adjacent land for complementary development, for a total project budget of $60 million.
Other features include a press box, team offices, multiple concession locations, covered picnic zone, covered kid's play zone, team clubhouse, three locker rooms, a team store, exercise rooms, physical therapy, laundry, family rooms, offices for coaches and trainers, storage and mechanical rooms.
The ballpark is intended to be more directly connected to its urban surroundings and have many of the same kinds of luxury amenities available in a major-league ballpark, for the fans, players and coaches.