City of Houston Ardmore Drinking Water Operations earns APWA Project of the Year Award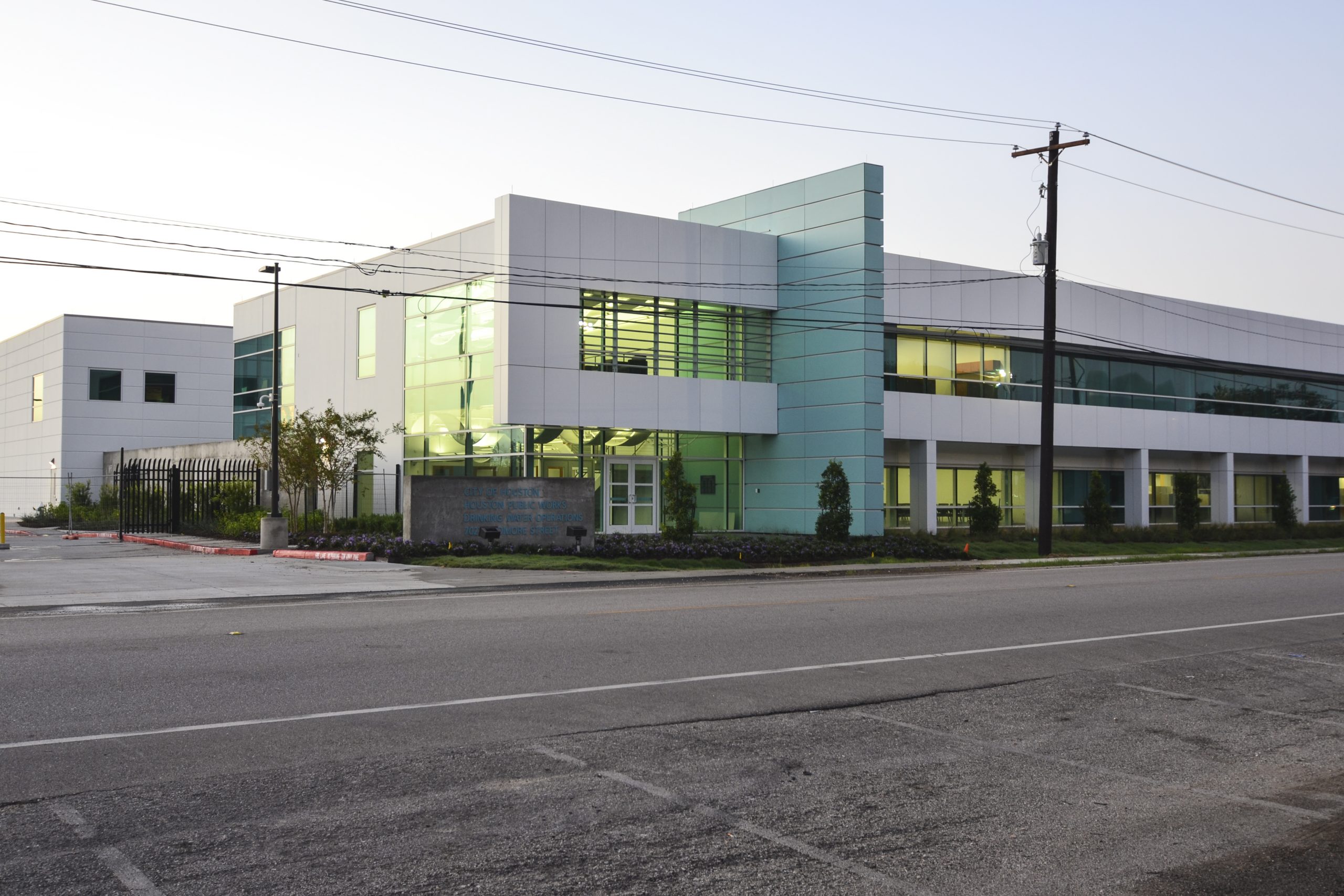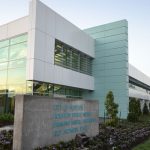 Houston – The American Public Works Association (APWA) Texas Chapter has recognized the City of Houston Ardmore Drinking Water Operations (DWO) Facility project with its "2020 Top Projects and Leaders" award in the Structures, $5-million to $25-million category. The award promotes excellence in the management and administration of public works projects. The Ardmore project was managed by the City of Houston, designed by Huitt-Zollars, and built by Manhattan Construction Company.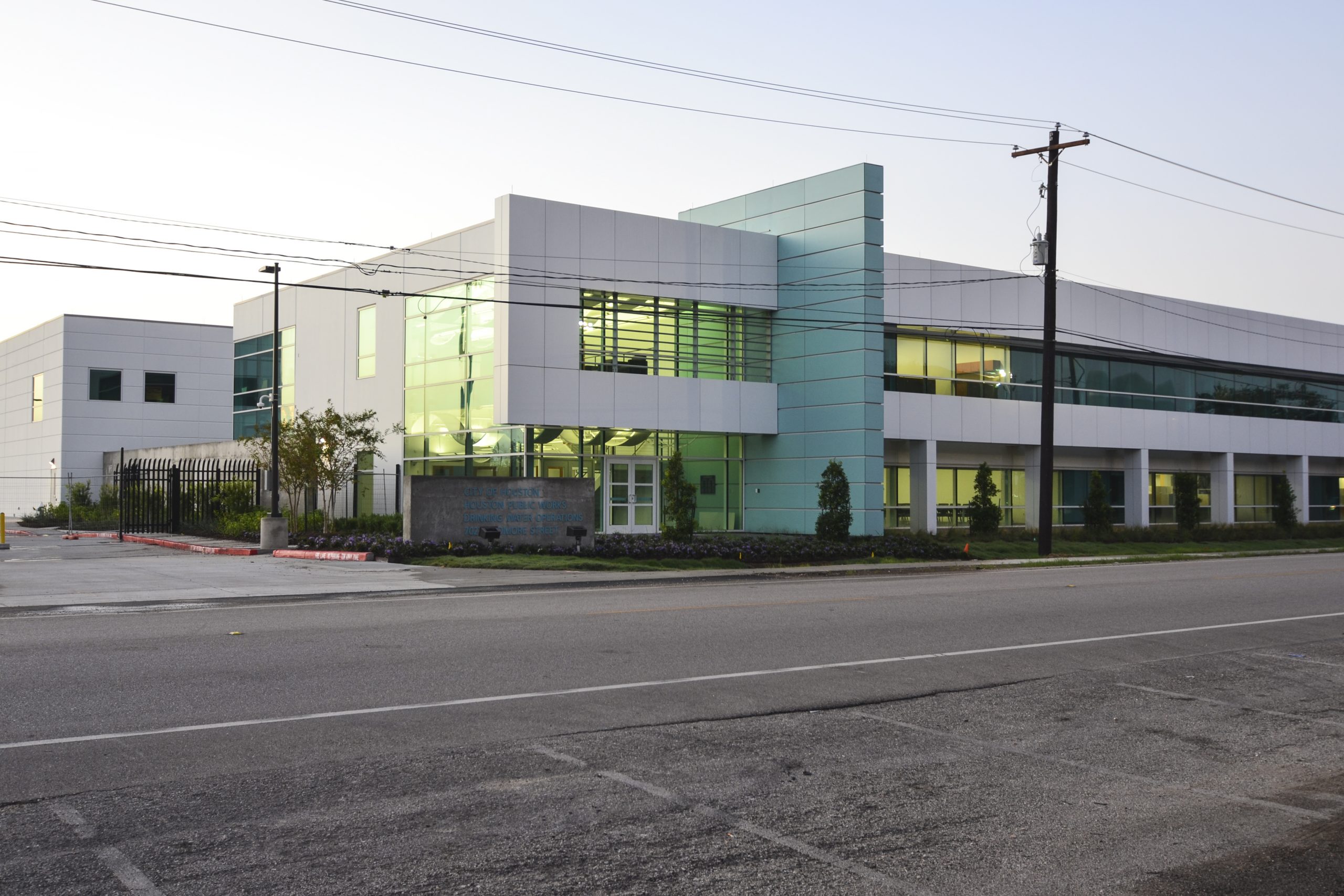 The Ardmore facility provides the City of Houston a centralized center for administration and maintenance operations to provide drinking water to 2.5-million people. The two-story, 61,140-square-foot facility is set on a 4.25-acre site and includes office space, training rooms, material storage, and multiple workshop bays to house the city's Drinking Water Operations. Construction completed in May 2019.