Layle McKelvey joins Manhattan's Houston office as Director of Community Relations and Inclusion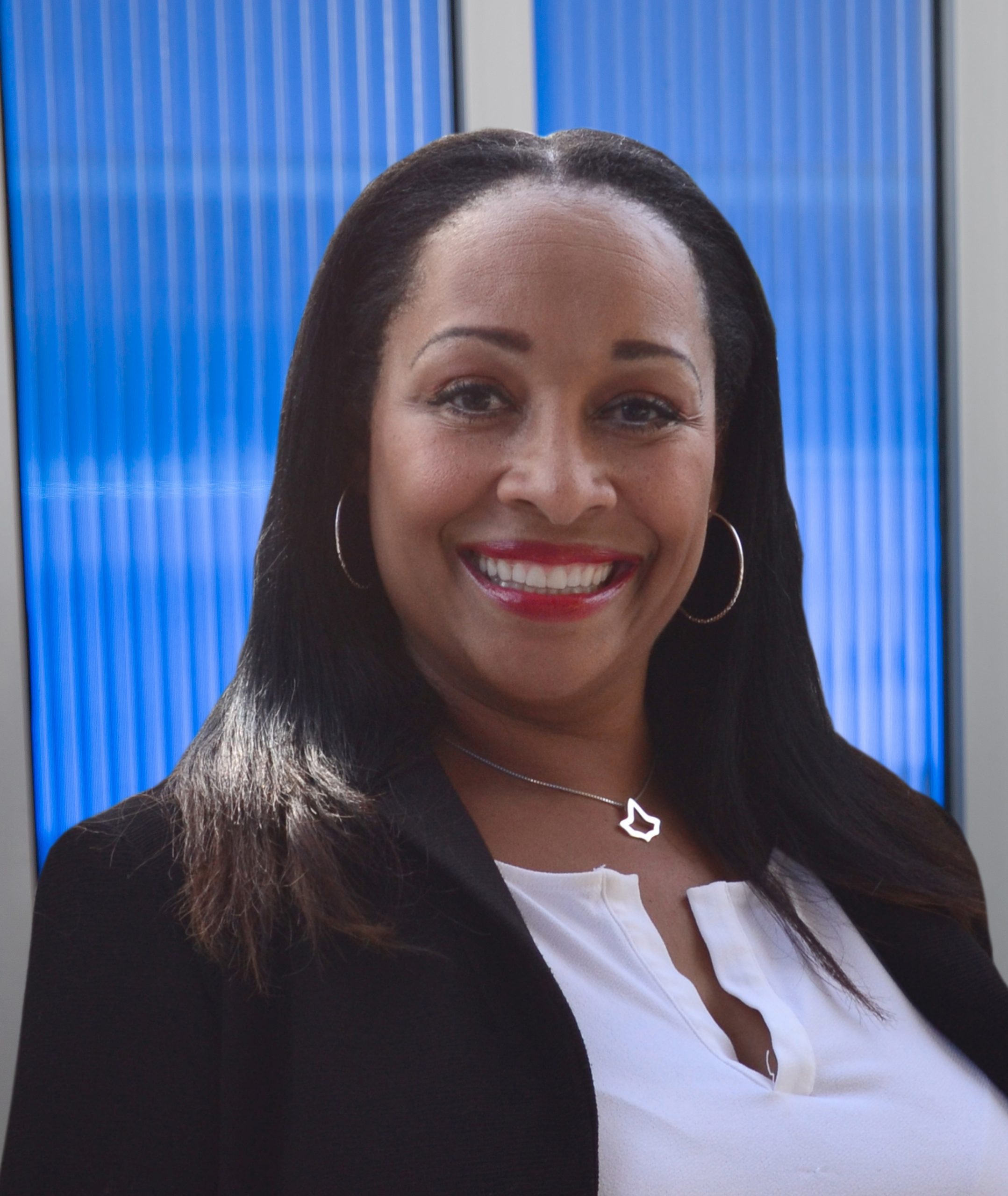 Houston – Manhattan Construction Company, a top nationally-ranked construction firm, has appointed Layle McKelvey as director of community relations and inclusion in Houston. McKelvey will foster key relationships within city, county, and state government, lead Manhattan's diversity and inclusion efforts, and drive engagement with local partners to enrich Manhattan's overall benefit to our clients and community. While based in Houston, McKelvey will be engaged in serving all of Manhattan's market areas nationally.
"Layle's strong ties to the Houston community and commitment to supplier diversity is a great asset to Manhattan and our trade partners across all of our markets," said Jason Fuller, Manhattan Construction Company vice president, and Houston regional manager.
McKelvey has managed sourcing and supplier diversity at airport facilities in Houston, Cleveland, Denver, Los Angeles, Newark, and Washington, D.C. With her previous firm, she worked closely on diversity programming with Manhattan Construction project teams on the Houston IAH New Terminal C North and United Technical Operations Center (UTOC) projects.
McKelvey graduated from Texas Southern University with a Bachelor of Science in Public Affairs and Communications. She is a sought-after thought leader, speaker, and presenter on supplier diversity, business development, and supply chain logistics.
Layle has worked tirelessly with many organizations serving on boards and other positions of leadership. She serves as a faculty consultant for the Houston-Galveston Women's Business Center and has received numerous awards, including Top 50 Women by Houston Woman Magazine, Top 25 Professionals in Supplier Diversity, and Advocate of the Year by many minority and women organizations. She is one of 50 women to serve as "conversationalists" by the University of Houston's Friends of Women's Studies for their coveted 2020 Table Talk Luncheon in March 2020.