Lucy Lambert Novotny Named Journal Record 2018 Achievers Under 40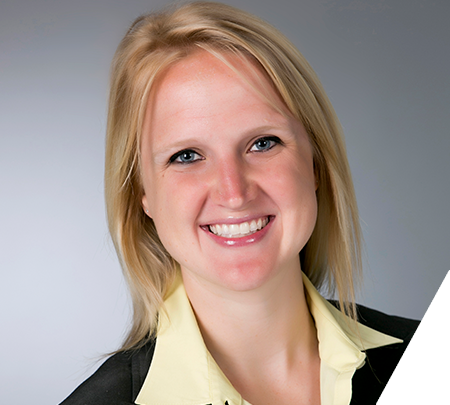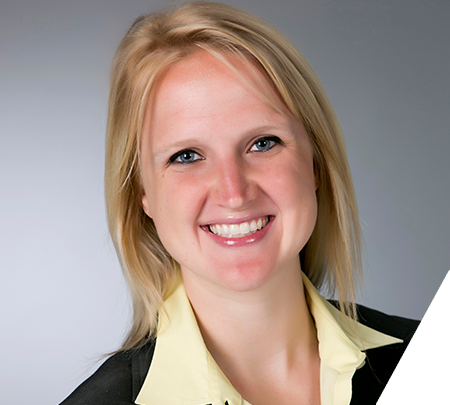 Manhattan Construction Company Project Manager Lucy Lambert Novotny has been selected by The Journal Record as an "Achievers Under 40" honoree. Each year The Journal Record recognizes 39 young professionals who have proven themselves in their professions and demonstrated a commitment to their communities.
"We take great pride in employing Oklahoma's best construction professionals," said Kyle Nelson, Oklahoma City Division Vice President. "Lucy is extremely deserving of this prestigious honor as she is a tremendous role model in the industry. She represents Manhattan Construction in exemplary fashion with an unwavering commitment to her community."
During Lucy's eight years at Manhattan Construction, she has been involved in nearly $500 million in successful construction projects including the high-profile, $120 million First Baptist New Campus project in Dallas, Texas and the $185-million Interior Restoration of the Oklahoma State Capitol building. In her spare time, Lucy enjoys giving back to her community. She is a volunteer for Junior Achievement, where she shares her personal and professional experiences and skills in the classroom with students in the community. Lucy also volunteers for the Regional Food Bank of Oklahoma and is involved with Rebuilding Together OKC, an organization that works to improve the homes and lives of low-income, elderly homeowners in the Oklahoma City metro area.
Lucy graduated with a construction management degree from Oklahoma State University in 2007. She is a wife and mother, and takes great pride in mentoring other women in pursuing construction as a profession.
Link here to read the article at The Journal Record website: http://journalrecord.com/2018/03/02/2018-achievers-under-40-honorees-selected/
About Manhattan Construction Group:
Founded in 1896, Manhattan Construction Group is consistently recognized by Engineering News-Record (ENR) as a top 50 contractor and serves building, civil, pipeline and specialty construction segments in the U.S., Mexico, Central America and the Caribbean. Manhattan was named 2017 "Contractor of the Year" in a five-state region by ENR Texas & Louisiana. Its operations include Manhattan Construction Company, Manhattan Road & Bridge Company, Manhattan Pipeline, LLC, Manhattan International Construction Company, Ltd, Cantera Concrete Company, Spectrum Contracting, Inc. and Safezone, LLC. In the last three years, its operations have received more than 40 industry honors for quality and safety.
www.manhattanconstructiongroup.com