Manhattan Construction Company names Craig Bryant as vice president of Southwest Florida operations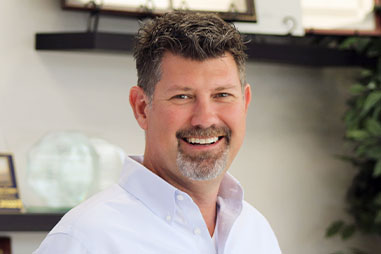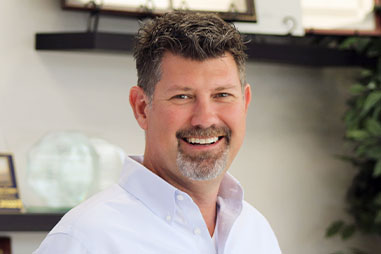 NAPLES, FLORIDA – Manhattan Construction Company, a top-performing national construction services firm, has named Craig Bryant vice president of its Southwest Florida operations. Based in Naples, Bryant will oversee client engagement and executive leadership of the region's preconstruction and construction services.
Across his 23-year commercial construction career, Bryant has held project management and executive leadership positions primarily in Southwest Florida. His portfolio of projects includes multi-family, higher education, K-12, senior living, class A office space, and hospitality market sectors. Before joining Manhattan, he served as vice president at DeAngelis Diamond.
Bryant is a State of Florida Certified General Contractor and Georgia General Contractor certified.
He holds a bachelor's degree in Construction Management from Florida International University and an associate's degree in Civil Engineering from The University of Cincinnati.
"Craig is a seasoned professional dedicated to delivering operational excellence," said John Reyhan, Manhattan Construction Company President. "He is a valued construction expert in Southwest Florida among clients and industry partners and brings an emphasis on pre-planning that will serve our organization well."