Manhattan Construction Company Receives National Excellence in Construction Award From Associated Builders and Contractors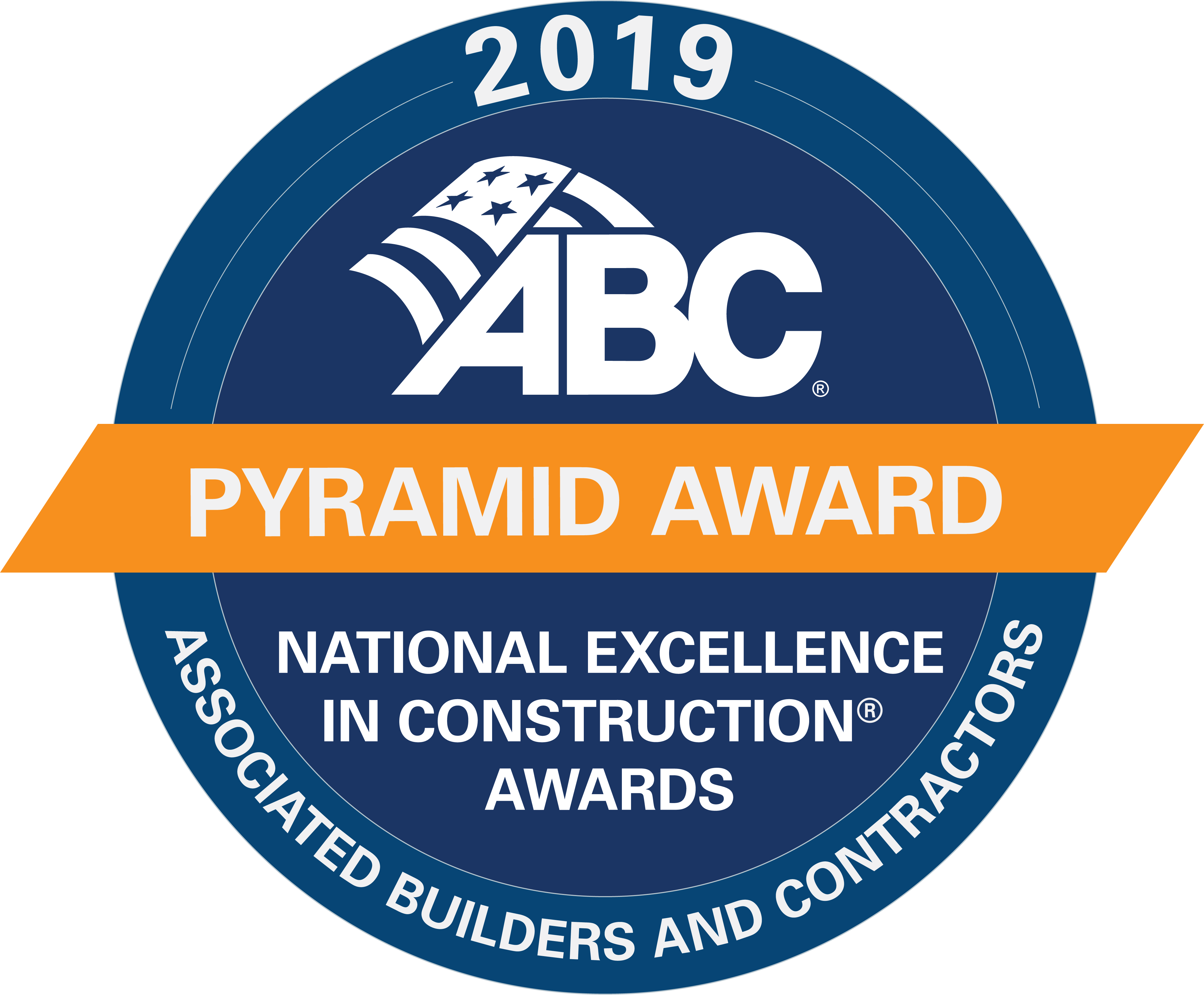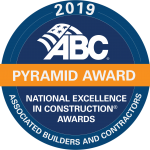 DALLAS—Tulsa-based Manhattan Construction Company today announced work on the Toyota Stadium Renovation and National Soccer Hall of Fame in Frisco, Texas has earned a national Excellence in Construction® Pyramid Award, which will be presented during ABC Convention 2020 in Nashville, Tennessee, on Aug. 18. The EIC awards program is the industry's leading competition that honors both general and specialty contractors for innovative and high-quality merit shop construction projects. "We are honored to receive recognition for our work on the National Soccer Hall of Fame In Frisco, Texas," said Greg McClure, Manhattan Construction Co., senior vice president. "This project continues our strong history of delivering iconic sports venues across the United States."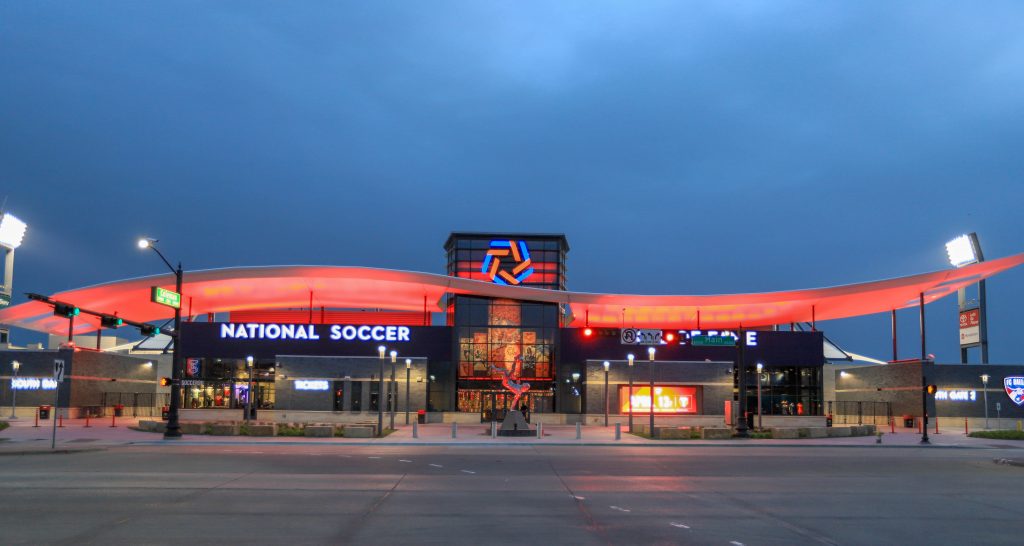 The $41.6-million Toyota Stadium Renovation and National Soccer Hall of Fame was a multi-faceted project for Frisco Stadium LLS, a collaborative partnership between FC Dallas and the City of Frisco. Manhattan Construction Co. built a 61,400-square-foot, three-level conditioned structure into the south end zone of Toyota Stadium. The construction work safely took place during two full seasons of play, including more than 60 events in the stadium.
Construction included new field access tunnels, locker rooms, a press conference room, team store, viewing deck, the Heineken Red Star Club, 3,200 lower-level seats, 250 upper-level seats, National Soccer Hall of Fame Experience, and the 19,350-square-foot National Soccer Hall of Fame Club, which opened in Toyota Stadium's south end in 2018 making it the first major league sports hall of fame to be built within a stadium. The project was designed by Dallas-based HKS, Inc.
"The craftmanship of Manhattan Construction Company and their hardworking employees continues to raise the bar when it comes to how we define excellence in construction," said 2020 ABC National Chair Tim Keating, owner and president of R.C. Stevens Construction Co., Winter Garden, Florida. "It's an honor to recognize these award winners for their respective commitments to building safely, on time and on budget, as well as contribute to the communities in which they work."
The EIC award honors all construction team members, including the contractor, owner, architect and engineer. The winning projects, selected from entries across the nation, were judged on complexity, attractiveness, unique challenges overcome, completion time, workmanship, innovation, safety and cost.
This year's panel included representatives from Building Owners and Managers Association International, Smithsonian Facilities Construction Division, Construction Management Association of America, Engineering News-Record, Design-Build Institute of America and various construction-related firms nationwide.
PeopleReady Skilled Trades is the presenting sponsor of the Excellence in Construction® Awards.
A full list of EIC winners is available on ABC's website.