Manhattan Construction Company wins "Excellence in Construction" award for NASA Instrument Development Facility project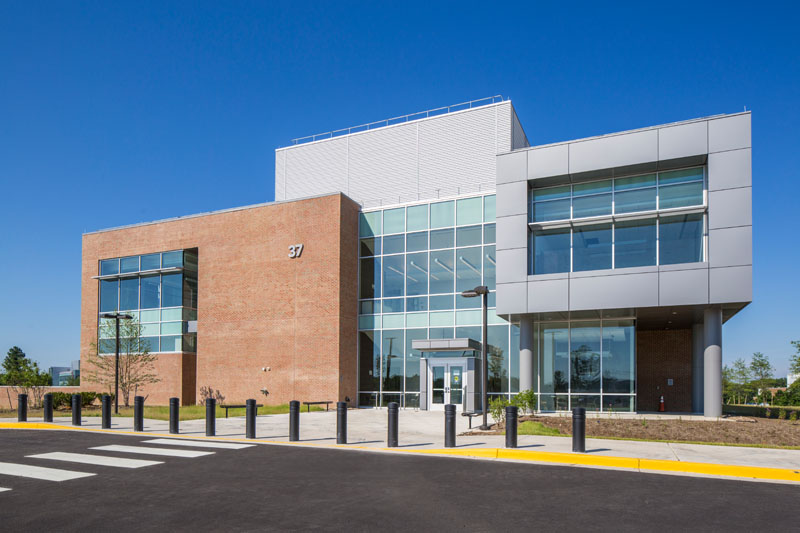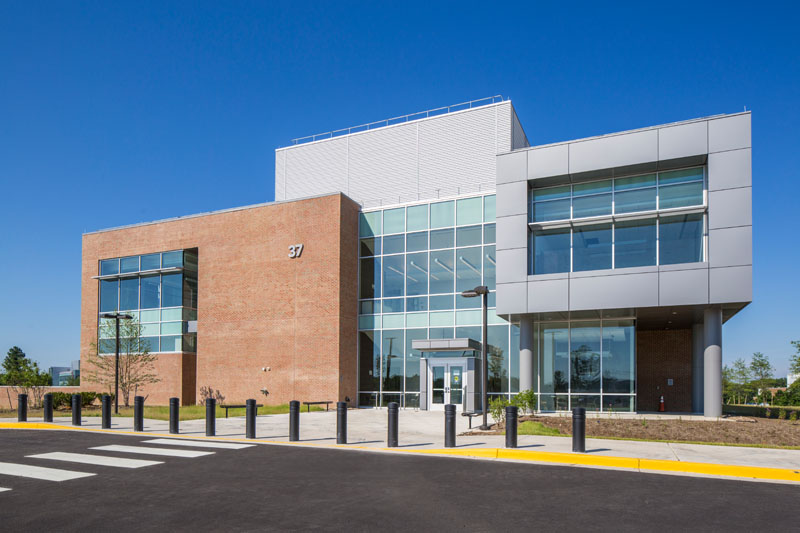 Washington, DC – Today, Manhattan Construction Company announced its NASA Instrument Development Facility project in Greenbelt, Maryland, is the winner of the Associated Builders and Contractors (ABC) Metro Washington and Virginia Chapter 2021 Excellence in Construction award. As the contractor for the project, Manhattan Construction received the award in the Institutional (over $30 million) project category. The award recognizes the most innovative and quality construction projects in the region.
"To support NASA's mission to drive advances in science, technology, aeronautics, and space exploration, our family of builders, the design team, and trade partners proactively collaborated to deliver an optimized facility with a high-tech fully-commissioned HVAC system," said Brian Killion, Manhattan Construction Company vice president. "This was a team effort, and we share this honor with NASA and all of the project partners."
Completed in July 2020, NASA's Instrument Development Facility is designed to support NASA's Goddard Space Flight Center Planetary Environments Lab, responsible for studying the chemistry of atmospheres and surfaces of planets, moons, and small bodies in support of planetary missions. The facility houses instruments and new technology for space flight mass spectroscopic scientific measurements to support site analysis of extraterrestrial organic and mineral molecular chemistries.
The two-story, 54,000-square-foot facility includes 30 labs, a CLASS 10,000 cleanroom, administration offices, a roof-level mechanical penthouse, and a Mars test chamber designed to support the production of spaceflight hardware. The building's structure is steel-frame supported by spread concrete footings.  The building's exterior is clad with a glass curtain wall, metal panel, and brick veneer. Energy conservation measures include sun shading elements applied to the building's exterior. Associated site work includes roadway improvements, a new parking lot, site lighting, improvements to the existing utility infrastructure, soil erosion and sediment control, stormwater management measures, and landscaping.
HDR served as architect and engineer for the project.
Manhattan Construction representatives were presented the honor on Wednesday, September 22, at the Ritz Carlton, Tysons Corner, during the (ABC) Metro Washington and Virginia Chapters' ABC 2021 Excellence in Construction (EIC) awards ceremony.
Photos By: J. Michael Worthington, Jr. www.worthingtonimages.com