Manhattan Construction Company wins two ABC of Oklahoma "Excellence in Construction" awards and national safety honor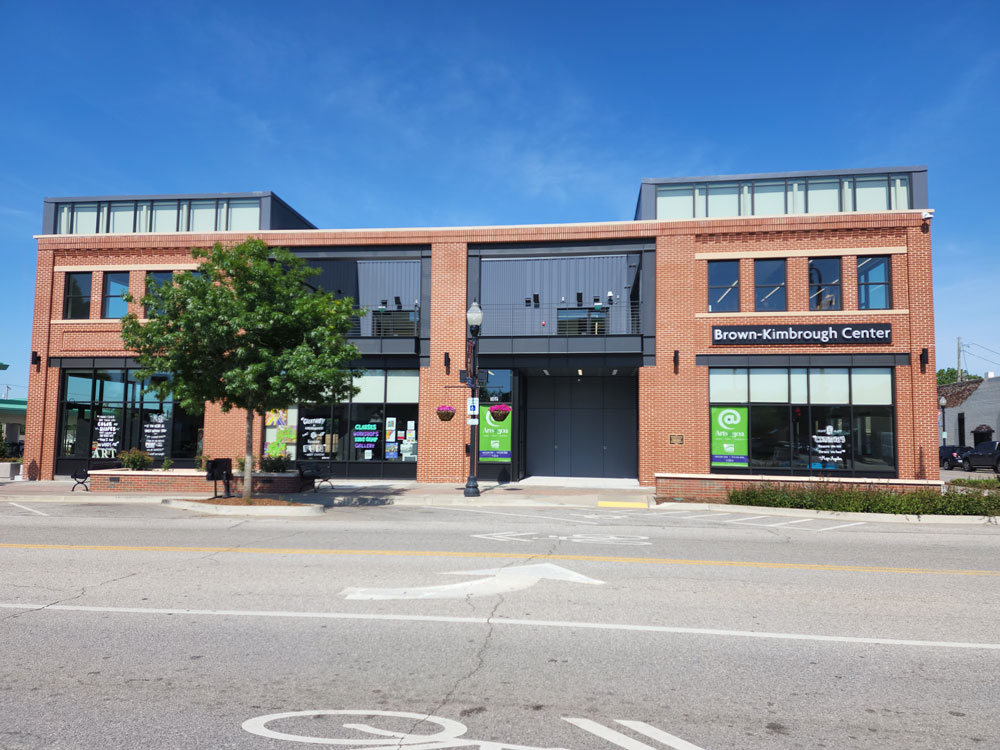 TULSA, OKLAHOMA – The Associated Builders & Contractors of Oklahoma (ABC) has honored Manhattan Construction Company with the two "Excellence in Construction" (EIC) awards and the ABC Safety Training and Evaluation Process (STEP) Gold Award. This is Manhattan's 24th consecutive year to be recognized by ABC's STEP Awards program, a world-class safety management system that measures safety processes and policies.
The "Excellence in Construction" awards recognize outstanding projects built by members of the association.
Manhattan Construction Company won "Excellence in Construction" awards for the construction of the:
---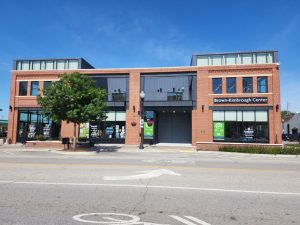 Brown-Kimbrough Center for the Creative Arts in Broken Arrow, Oklahoma, in the "Commercial, $2 – $5 million" category.
Built by Manhattan Construction Company, designed by Selser Schaefer Architects, and engineered by Wallace Design Collective, the Brown-Kimbrough Center for Creative Arts is a new two-story, 15,522-square-foot facility that serves as a hub for enhancing arts education for Broken Arrow Public Schools students and community members through both adult and children's classes for ceramics, watercolors, drawing, music, paper mache, meditation, and more.
---
Oklahoma State Capitol Interior Restoration project in Oklahoma City, Oklahoma, won in the "Meg-Projects – over $100 million" category.
This project included the interior restoration of 400,000 square feet of the Oklahoma State Capitol building. The project team repaired and replaced the Capitol's backbone infrastructure, including the MEP and HVAC systems, the addition of a climate control system for the rotunda, and public access and security in the new visitor entrance. The team added fire alarm and sprinkler systems throughout, upgraded public restrooms, and added LED lighting, control systems, and occupancy sensors. They gutted the basement to replace MEP systems and converted the space into a new visitor level.
Manhattan developed a single-move strategy to relocate occupants within the capitol building only once, which avoided multiple moves, eliminating off-site relocations and multiple temporary leasing agreements. Resulting savings was applied to critical repair and restoration of essential infrastructure systems.
As the design-builder, Manhattan Construction Company partnered with Frankfurt Short Bruza Architects-Engineers-Planners, Rosin Preservation, and Stephen Kelley Preservation for this project, which also won the 2022 ENR Texas & Louisiana Regional Best Projects Merit Award.
---
The awards were presented at the 2022 ABC Construction Awards Banquet held Thursday, October 20, at the Osage Casino Hotel Skyline Event Center in Tulsa, Oklahoma.