Manhattan's Natalie Pagano named Society for Marketing Professional Services Fellow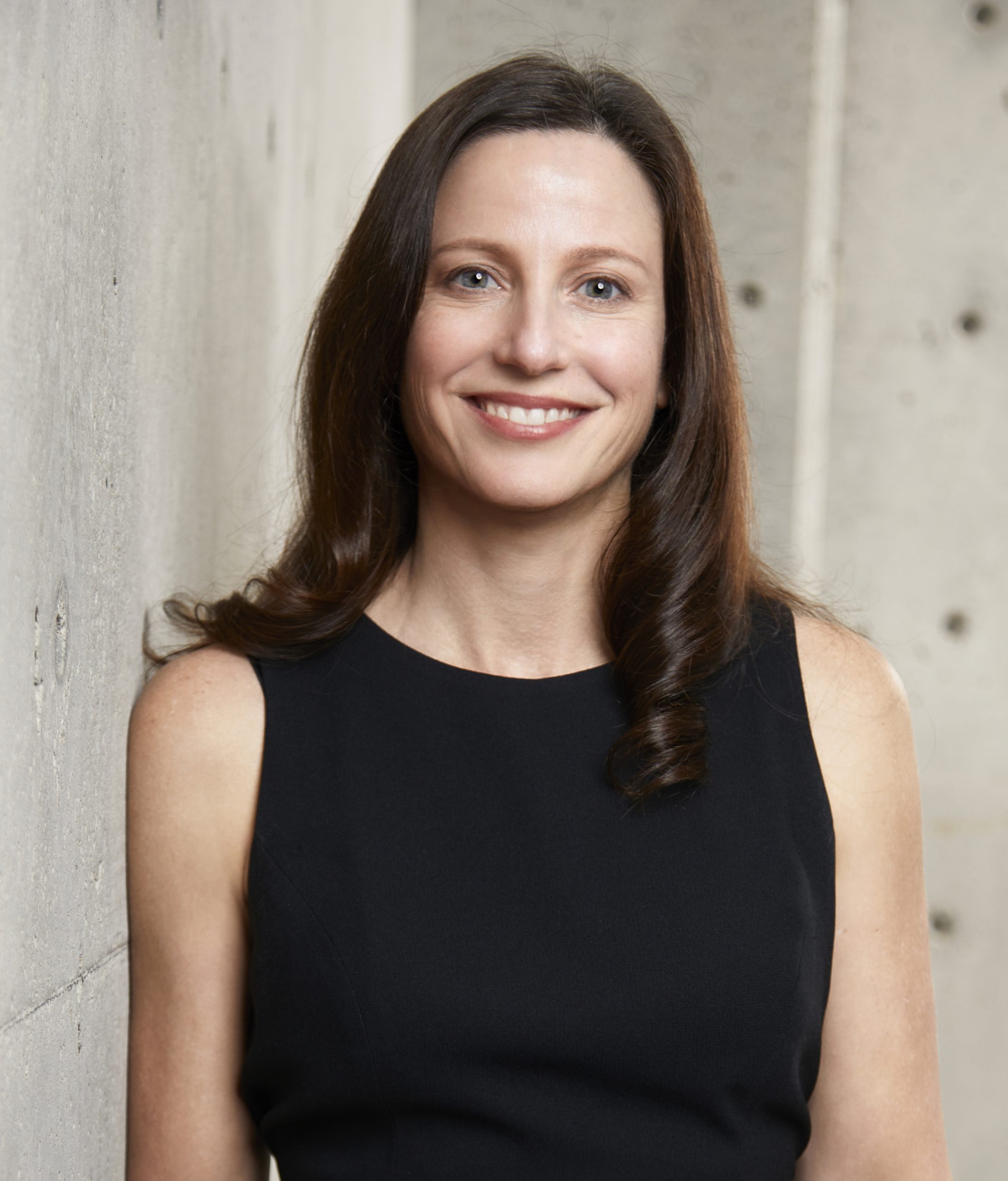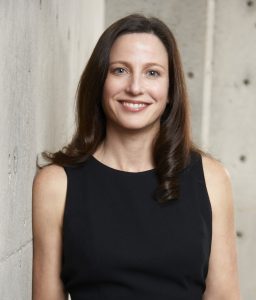 TULSA, OKLAHOMA – Manhattan Construction Company is pleased to announce that Natalie Pagano, director of marketing and communication, has been named a Society for Marketing Professional Services® (SMPS) Fellow. The SMPS Fellows Program honors outstanding individuals who have made exceptional contributions to the profession of marketing and business development in the architecture, engineering, and construction industries and to the Society. Out of the 7,000 members of SMPS, only a small fraction, less than 2%, hold the Fellow designation.
As an SMPS Fellow, Pagano will serve as a resource to the Society and its chapters to provide insight, ideas, programs, and mentoring support and work to advance the profession of marketing professional services throughout the architectural, engineering, and construction industries.
"With 26 years at Manhattan, Natalie leads our marketing team, guides branding and communications, shepherds the company's online presence, and organizes business development planning," said Manhattan Construction Company President John Reyhan. "We are so pleased to see her recognized among the top professionals in her field for the marketing expertise and leadership she offers the industry and Manhattan."
Pagano has been an active member of SMPS since 2006. She has served SMPS as Southern Regional Conference co-chair, keynote chair, and sponsorship chair. She has served on the Oklahoma Chapter board as education director and senior chapter advisor and is a seven-time SMPS Marketing Communication Awards (MCA) juror.
Pagano holds the SMPS Certified Professional Services Marketer (CPSM) credential and is a member of the inaugural graduating class of the SMPS University Leadership Advancement Program through the Robert H. Smith School of Business at the University of Maryland. She holds a Bachelor of Science in journalism and broadcasting from Oklahoma State University.
SMPS will honor her in the Fellows recognition ceremony at its Amplify A|E|C conference in Austin, Texas, on August 10, 2023.
About SMPS
The Society for Marketing Professional Services® is a diverse community of marketing and business development professionals working together to move the architecture, engineering, and construction industries forward. https://www.smps.org/