Melanie Jantschek joins Manhattan's Tampa office as Director of Business Development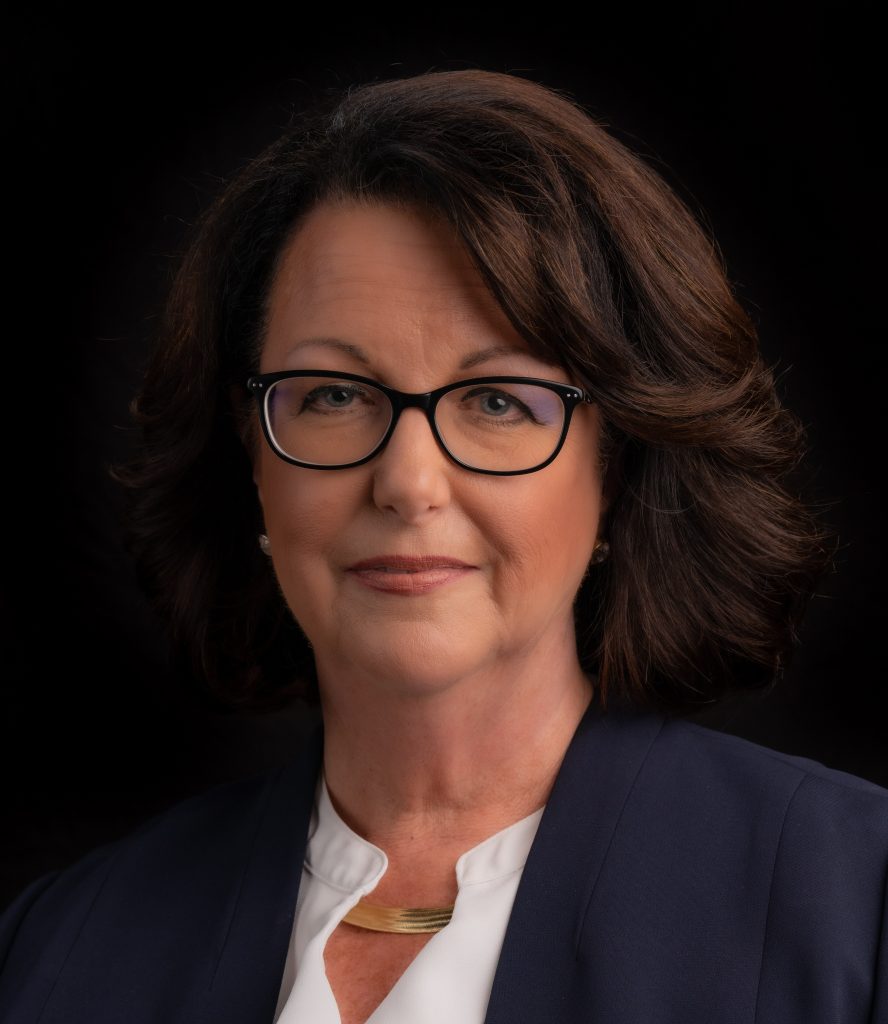 Tampa, Florida – Leading national construction services firm, Manhattan Construction Company has appointed Melanie Jantschek as director of business development in Tampa, Florida. Jantschek will be responsible for overseeing new business acquisition and strategic account management for the Central Florida region.
"Melanie is a life-long member of the Tampa Bay community and brings a unique blend of technical expertise and community leadership," said Mike Miller, Manhattan Construction Company operations manager. "She brings industry experience working for design and construction firms, personal and client relationships as well as market intelligence related to the core markets Manhattan serves."
Jantschek has worked in the Florida design and construction industry, primarily in Tampa Bay, for 22 years. She is active in many industry and community organizations. Currently, she serves on the Florida Region Design-Build Institute of America (DBIA) Conference Planning Committee (2017 Planning/Programs Committee; 2018 Sponsorship Committee; 2019 Chair Sponsorship Committee), is a current member of CREW Tampa Bay Executive Council, a past Member of Society for Marketing Professional Services (SMPS) Tampa Bay, having served on the Board from 2005-2009. She has raised funds for Hillsborough Education Foundations "Tools for Schools", Big Brothers Big Sisters of Tampa Bay, Paint Your Heart Out Clearwater, in addition to many other charitable organizations.
Jantschek attended the University of Florida College of Education majoring in elementary education after receiving an associates degree from St. Petersburg Jr. College, now St. Petersburg College.