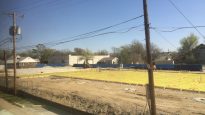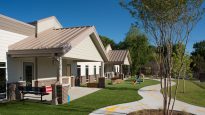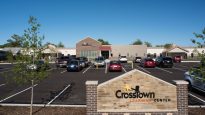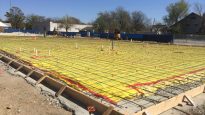 Crosstown Learning Center
Tulsa, Oklahoma
The Crosstown Learning Center project includes a new 21,178- square-foot learning center and 66 space parking lot.
The new learning center includes a reception area, 5,150-square-feet of office space, six childcare classrooms, two conference rooms, a commercial kitchen and laundry areas.
The project was completed in two phases. The existing building and parking lot were in the location of the new parking lot and in an effort to minimize the disruption to the client.
The first phase included the learning center and upon completion of the new facility, the Crosstown Learning Center relocated its operations out of the old building and into the new building. Once Crosstown vacated the old center it was demolished to make way for the new parking lot.