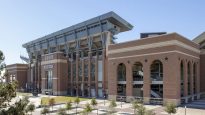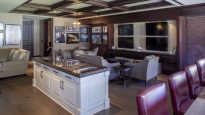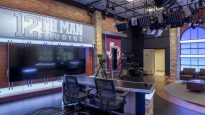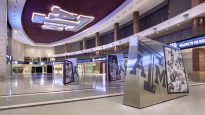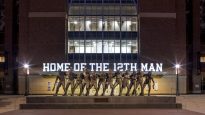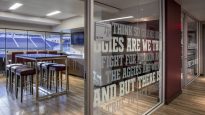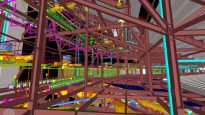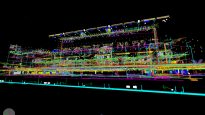 Kyle Field Stadium Redevelopment
Kyle Field
College Station, Texas
The Texas A&M University Kyle Field Redevelopment project in College Station, Texas included renovation and new construction. The revised seating capacity is more than 102,500, which is 20,000 more fixed and bleacher seats than the original configuration making it the largest in the Southeastern Conference. Renovated space houses the Hall of Champions, a memorabilia space for Texas A&M football. Additions included new club space and approximately 100 new suites. Four existing structures and original west stands were abated and demolished to make room for the expansions.
The original horseshoe seating bowl configuration was replaced with a new lowered seating bowl supported by a closed loop steel structure that also supports the scoreboard 163 feet above the playing field. Four six-story activation/circulation towers were erected at the corners of the field to serve as the main vertical circulation through the facility, and tie the new structures to the existing structures.
Metal panel clad canopy structures extend the length of the east and west stands to serve as a sun shades for the fans and an enclosure for new sports lighting. The relocated press box hangs from the underside of the east canopy at nearly 160 feet above the field. The exterior of the facility received a facelift with the installation of in-laid brick precast panels, along with areas of curtainwall and metal panels.
This fast-tracked project was delivered by Construction Manager Manhattan | Vaughn Joint Venture, a partnership between Manhattan Construction Company (majority partner) and Vaughn Construction.