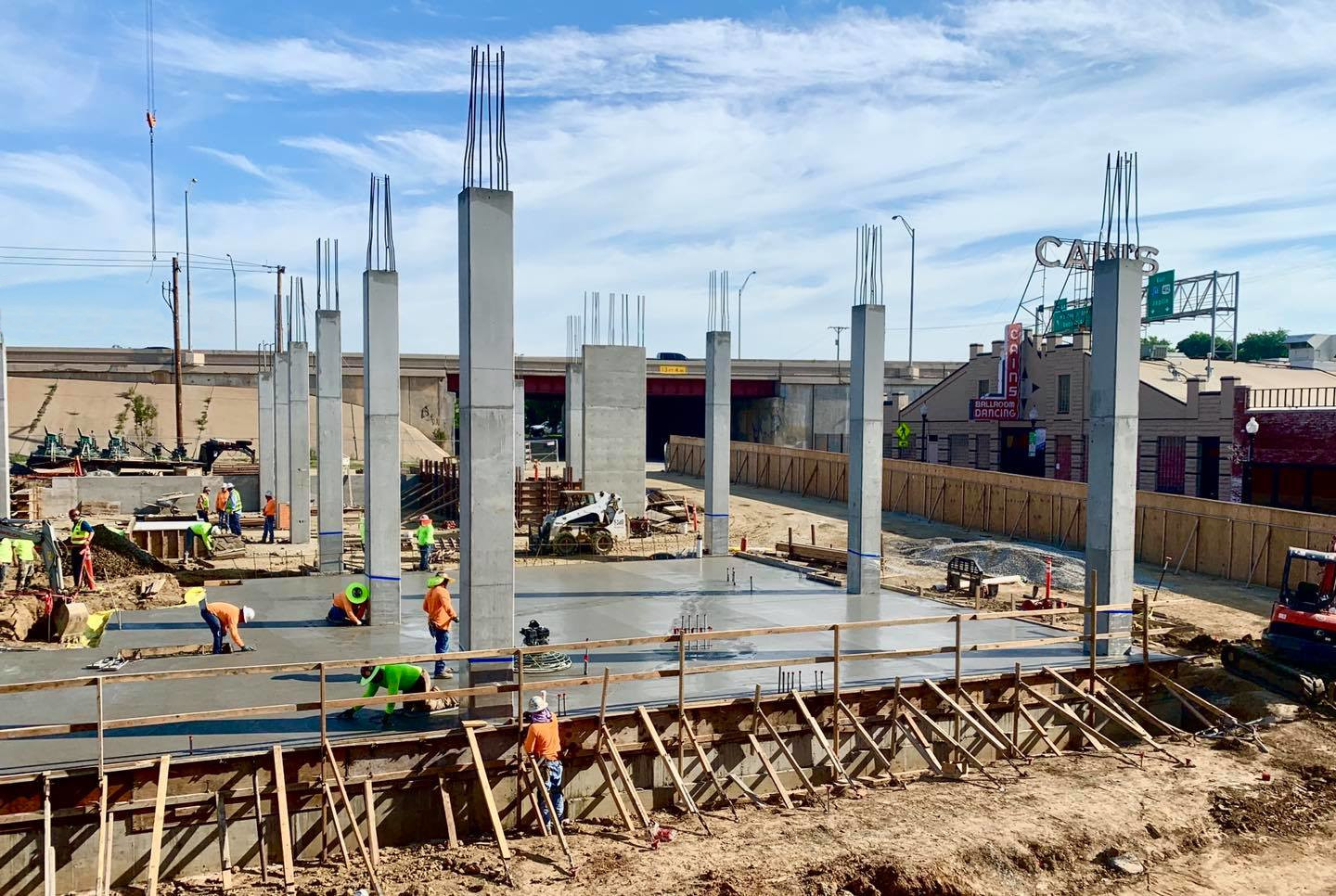 Interested in joining our team?
Quality people. Quality projects.
Cantera Concrete Company provides quality concrete services for commercial projects. Our team members specialize in multi-story, cast-in-place structures, tilt-wall, architectural concrete, mass concrete, flatwork, and site concrete. The same leadership team has operated Cantera since its founding in 2001. Our team has developed proven concrete placement methods allowing us to deliver our clients a quality product at a good value.
Safety.
Excellence in safety is top of our list of performance goals. Cantera has been recognized with the Associated Builders and Contractors (ABC) Safety Training Evaluation Process (STEP) Award. Cantera is also a seven-time winner of the American Society of Concrete Contractors Safety Improvement Awards.
Quality.
Cantera is the only concrete specialty company in Oklahoma earning the distinguished Accredited Quality Contractor (AQC) credential from ABC. Cantera receives industry honors for quality work every year.
Time is of the essence.
Cantera is dependable and completes projects on time. Our team members collaborate with our clients and other trade on site to find time-saving opportunities in the schedule. Our experts can anticipate and head off scheduling setbacks before they happen to ensure you reach your milestones.
Financially strong.
Cantera is a privately-held company with a strong financial position with virtually unlimited bonding capacity and industry-low rates. Our bonding relationship is with the premier Chubb Group of Insurance Companies in Dallas, Texas. Our lead banking institutions are with banking industry leaders, JPMorgan Chase, and the Bank of America. Our insurance and worker's compensation coverages are managed through Rooney Insurance Agency.
Careers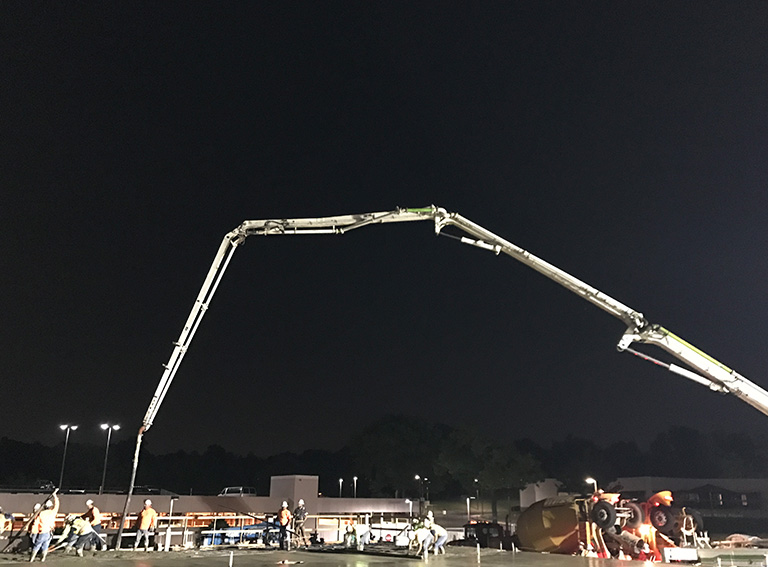 At Cantera, we consider our employees to be the key to a successful company. We take great pride in our employees and the opportunity to provide our clients with highly qualified individuals. We are always searching for the best and the brightest in the industry.
Read More